IMPS (UK) is one of Europe's largest independent medium speed diesel engine specialists offering service and parts for engines operating in a variety of applications.

Based in Lincoln in the United Kingdom, IMPS (UK) operate from a purpose built 2500m² area factory which houses some of the latest equipment for engine component manufacturing, reconditioning, repair and overhaul.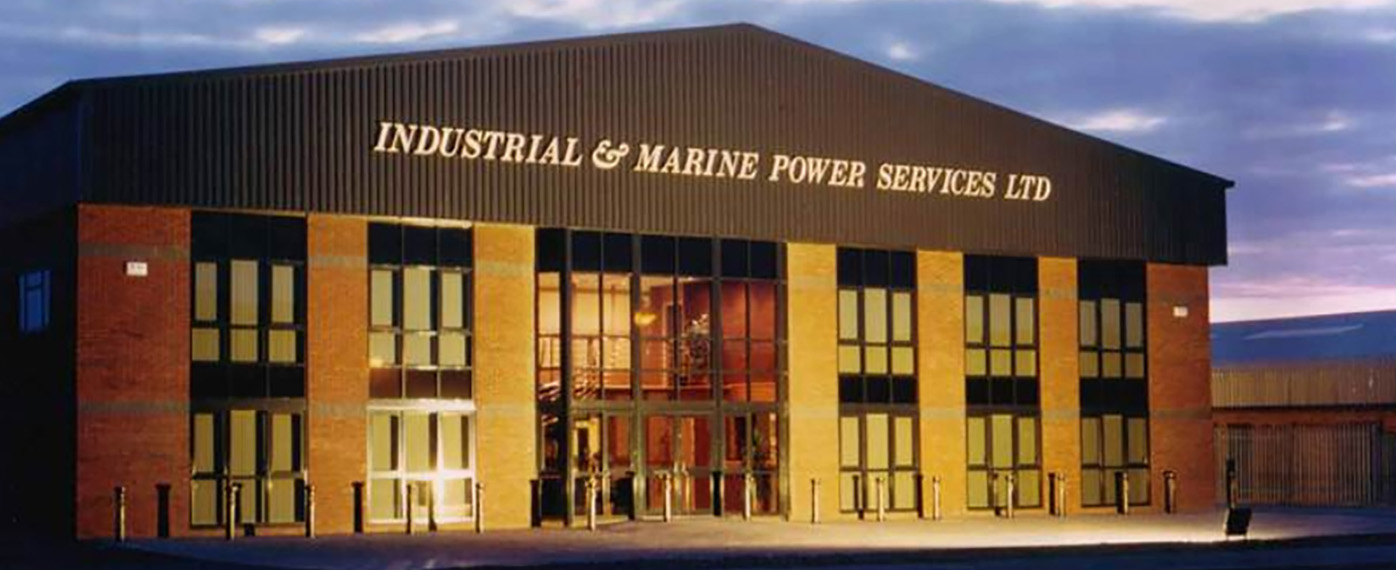 Currently exporting to over 50 different countries with an extensive client base, IMPS (UK) supports the following engine ranges:
MaK


Ruston


Mirrlees

Blackstone

WH Allen


Engine Ranges

Engine Ranges

Engine Ranges

Engine Ranges

--------------------------

-----------------------

------------------------

-----------------------


M282

APC AP2

ESL MK1

S12D

M332

APC230

ESL MK2

S12E VS12E

M451 M452

AR

ESL MK2 V

S12F VS12F

M453 M453C

AT

E TYPE

S37D

M551 M552 M552C

RK3 RKC

K & KV MAJOR

S37E VS37E

M601 M601C

RKG

MB190

S37G

M20 M20C

RKGS

MB275

2000

M25 M25C

RK215

MB430

4000

M32 M32C VM32C

RK270

M43 M43C VM43C
What IMPS offers :
Spare Parts Supply :
In order to minimise downtime during diesel engine breakdown or overhaul IMPS (UK) carries an extensive stock of parts for its specialist engine ranges.
New, reconditioned and 2nd hand parts are readily available from stock or can be arranged on short lead times.

New Engine Parts Manufacturing :
IMPS (UK) on site machine shop and manufacturing facility offers a one-stop solution for manufacture of major and non-consumable components.
Unlike other companies trading in parts from sub contract manufacturers, IMPS (UK) has its own in house facility for manufacture of diesel engine parts. Drawing on many years of experience of manufacture IMPS (UK) can supply many of what would be considered non- consumable items.

Reconditioning Services :
IMPS (UK)'s specialist diesel engine workshop and machine shop is a purpose built facility for the reconditioning and manufacture of diesel engine components.

The comprehensive workshop and qualified technicians are fully equipped to overhaul all diesel engine components as well as complete engine overhauls.


On Site Servicing & Repair Services :
In addition to its extensive factory capabilities IMPS (UK) also have a full team of experienced service engineers.

Whether it is routine maintenance, major overhauls or large-scale repair and rehabilitation IMPS (UK) have a team of specialist technicians able to carry out the work.

In addition to servicing IMPS are also able to carry out in situ repairs such as crankshaft grinding, bedplate realignment, liner landing repairs and metal stitching.

Full turnkey repair, rebuild and commissioning options are available as a one stop solution instead of employing several different subcontractors.

Electrical Services :
To complement its mechanical services IMPS (UK) also operates a specialist electrical services department.

Electrical services include:
Fully qualified HV Electricians
Specialists in control, safety and protection equipment
Supply of new bespoke generator PLC based control and protection panels
Refurbishment and repair of old electrical panels
Replacement of old electrical panels with new up to date PLC equipment
Refurbishment of old Brush switchgear and control equipment
Full alternator and AVR refurbishment

IMPS(UK)LTD is the largest independent manufacturer, stockist and supplier of parts for Mirrlees, Rolls-Royce, WH Allen, Caterpillar MaK and Ruston in the UK.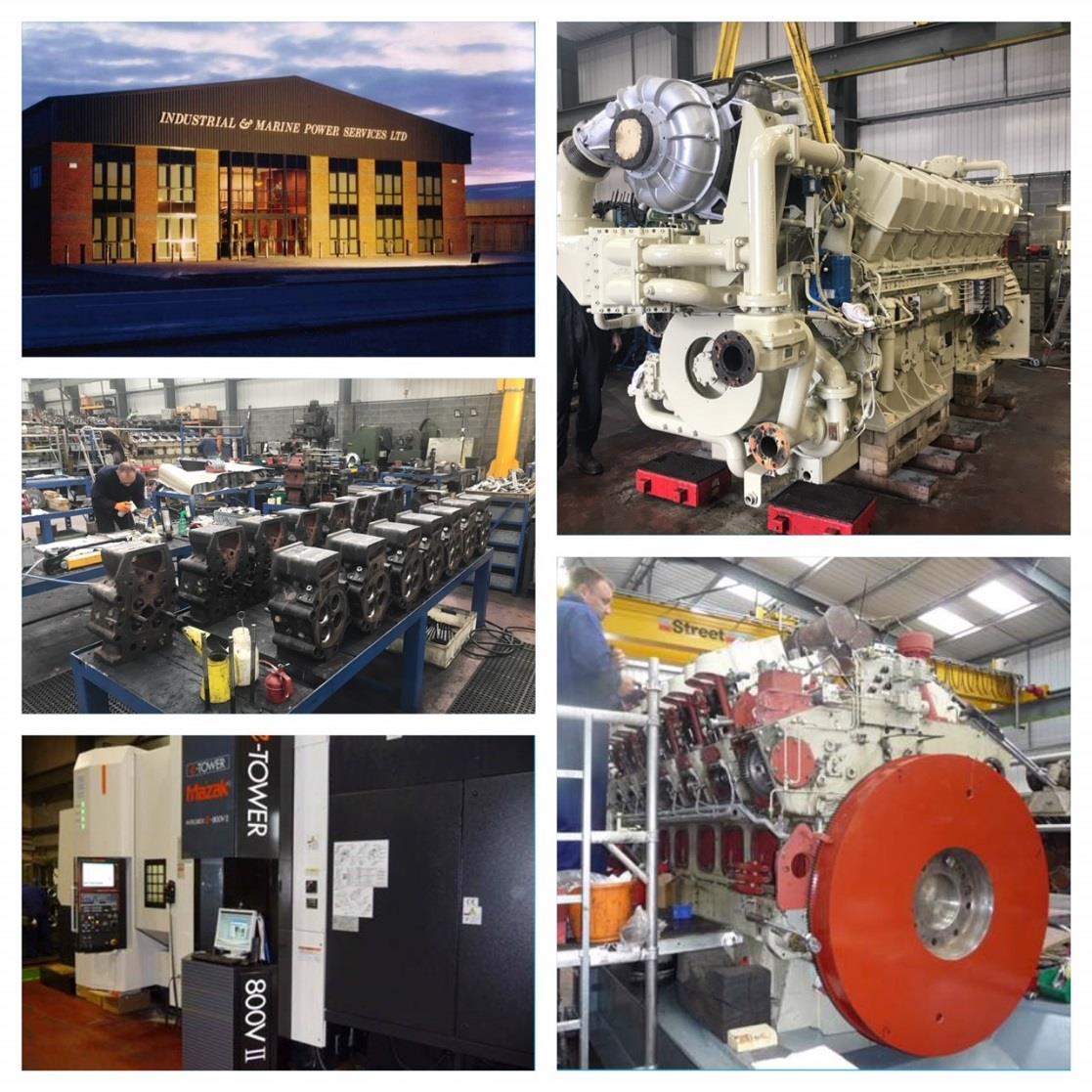 Click here to visit Industrial & Marine Power Services Website.