SEEPEX is a leading worldwide specialist in pump technology. SEEPEX develops, manufactures and markets progressive cavity pumps, macerators and control systems.

With their modular system, consisting of 8 product groups and 27 ranges, SEEPEX provides customers with tailor-made pumps covering a vast number of applications.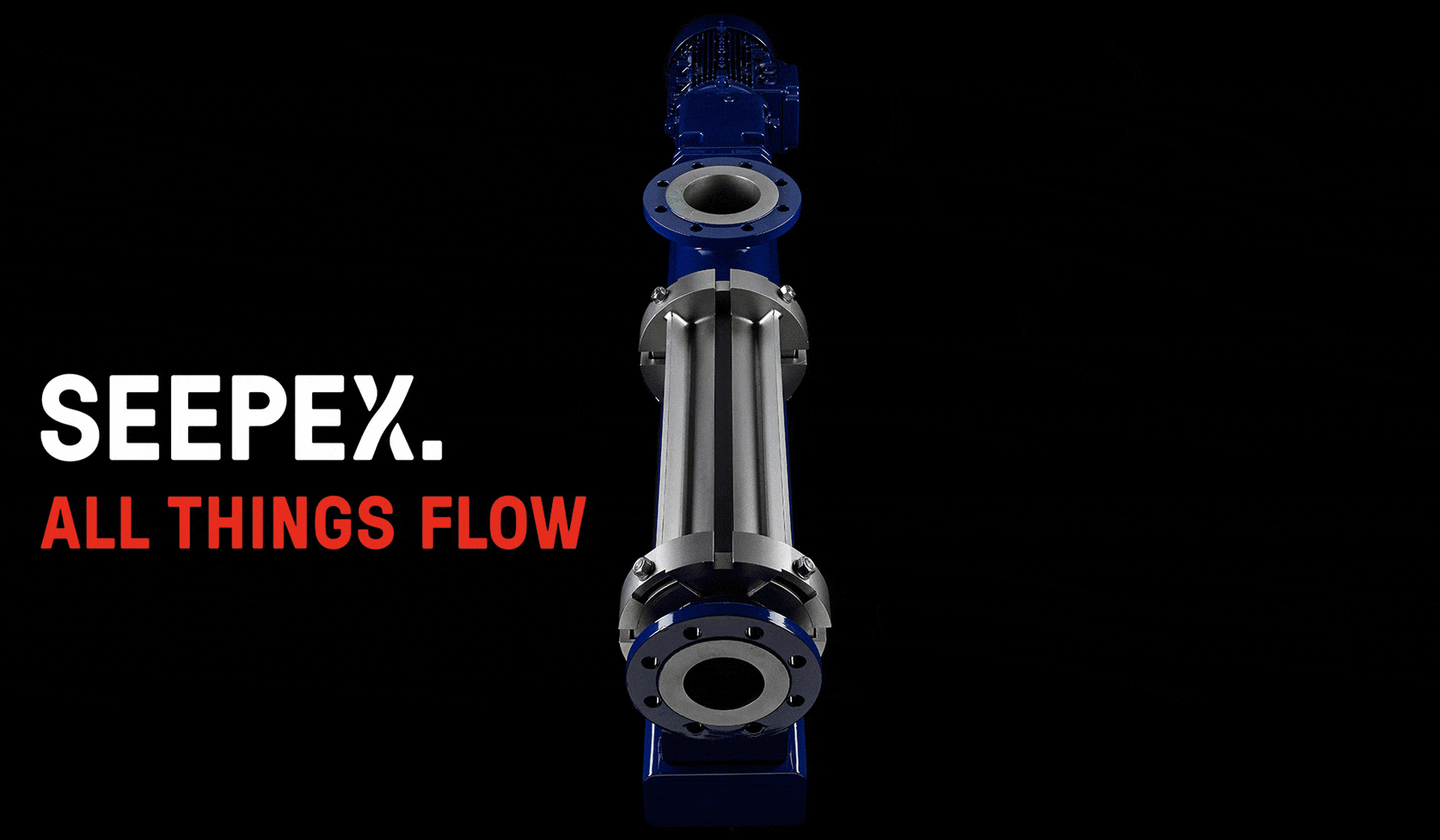 Growing disposal costs, strict environmental standards governing wastewater and other waste, shorter port laytime and enormous competitive pressure – the requirements facing the marine industry are as rough as the high seas.
SEEPEX pumping solutions successfully perform for many years in the shipping industry.
Some sample applications :
Processing and disposing of waste and wastewater
Pumping bilge water
Separating oil/water
Loading and unloading chemicals and raw materials
Handling drilling mud
Pumping brine
Handling liquid mud
SEEPEX pumps satisfy even the most stringent requirements, and appeal particularly with these specific properties :
Varying drive types
Anti-magnetic design
Block design for a small footprint
Compliant with regulations from the classification societies
High and constant flow rates
Horizontal or vertical installation
Reversible operation
Resistant to shock and vibration