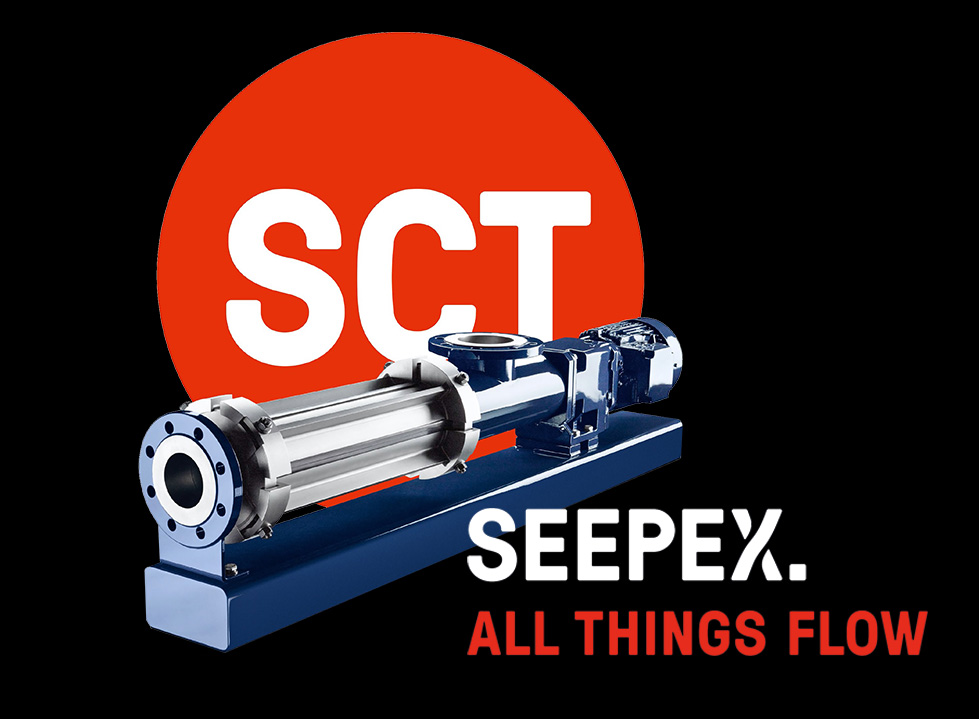 New Smart Seepex Progressive Cavity Pump that Saves Energy and Costs for Service and Spare Parts
IN A FLASH
Smart Conveying Technology (SCT) means quick maintenance, significantly reduced life cycle costs and the shortest maintenance downtime.
The design of SCT enables the rotor/stator sealing line to be adjusted to suit the application and compensate for wear, leading to more than 200% the lifetime of the rotor and stator. This means of course more time between service intervals.
SCT also shortens the maintenance time on the rotor and stator by up to 85%:
the pump has less service space requirements, since no piping must be removed
the weight of the stator is greatly reduced and this improves the working environment
the spare parts price is also reduced compared to the standard pump
Finally, the pump uses 10% less energy than conventional progressive cavity pumps as it needs less torque while operating with the same performance.
SEEPEX pumps with SCT are successfully used in virtually all industries, applications and media.
Click here to visit the SCT pump product page
PROPERTIES & BENEFITS
Quick maintenance, easy handling during assembly/disassembly
Integrated tensioning device extends the rotor and stator's life by up to 200%
Reduces maintenance time by up to 85%
High productivity due to less maintenance downtime
Significantly reduced life cycle costs
Ease of maintenance: due to the two-piece Smart Stator and quick release Smart Rotor, which leaves the joint in place and eliminates the need to remove pipe work
Small footprint for all service activities: no space required for stator dismantling
Environmentally friendly: separate disposal of elastomer and steel components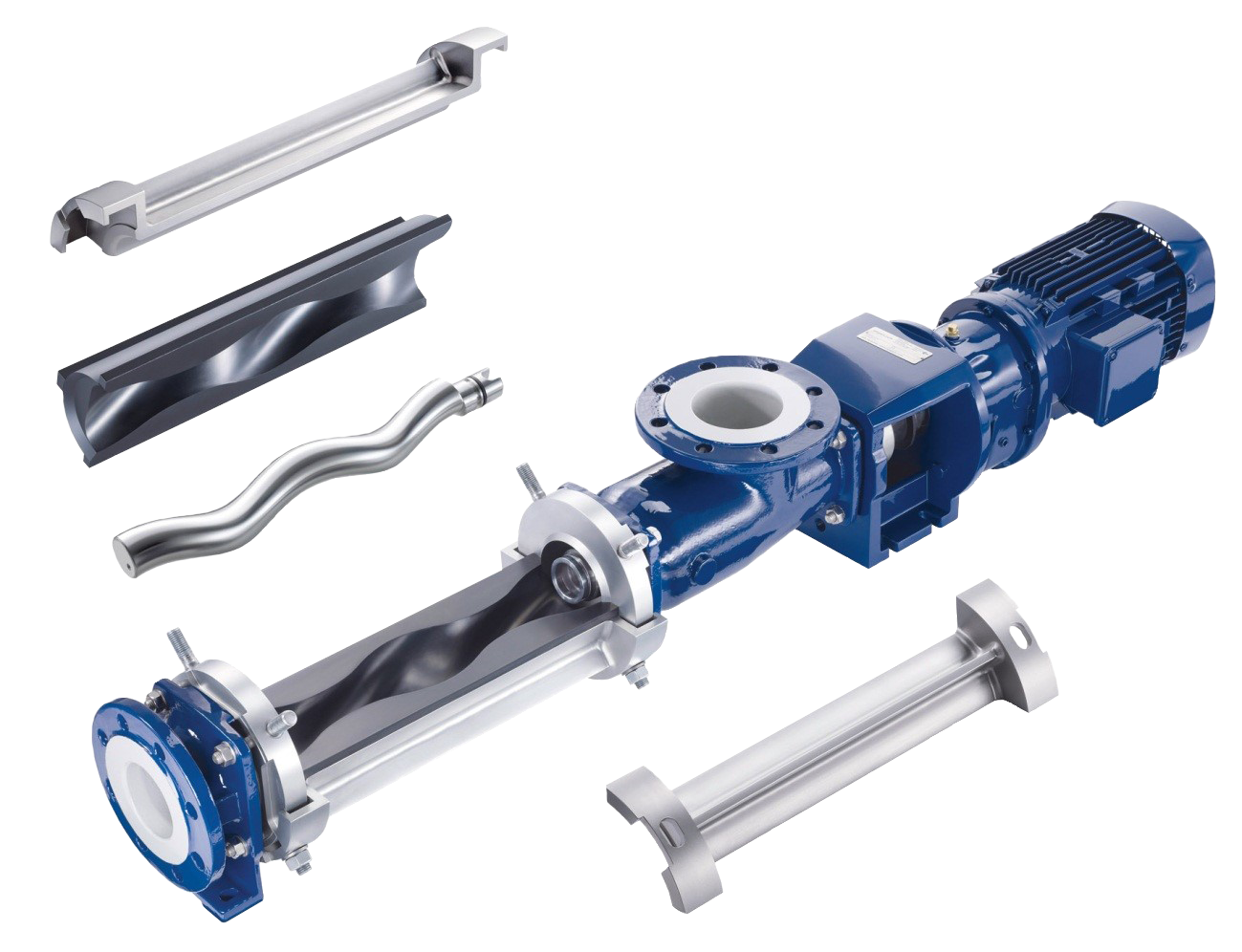 Click image to see a presentation with SCT pump benefits
SEEPEX pumps are available with the new Smart System SCT, but it is also possible to convert existing SEEPEX pumps.
Discover the smart way to easily change stator and rotor on Seepex pumps. Save time and costs on maintenance and increase your productivity.
SEEPEX is a leading worldwide specialist in pump technology. SEEPEX develops, manufactures and markets progressive cavity pumps, macerators and control systems.
With their modular system, consisting of 8 product groups and 27 ranges, SEEPEX provides customers with tailor-made pumps covering a vast number of applications.
Download the SEEPEX SCT Pump Brochure Here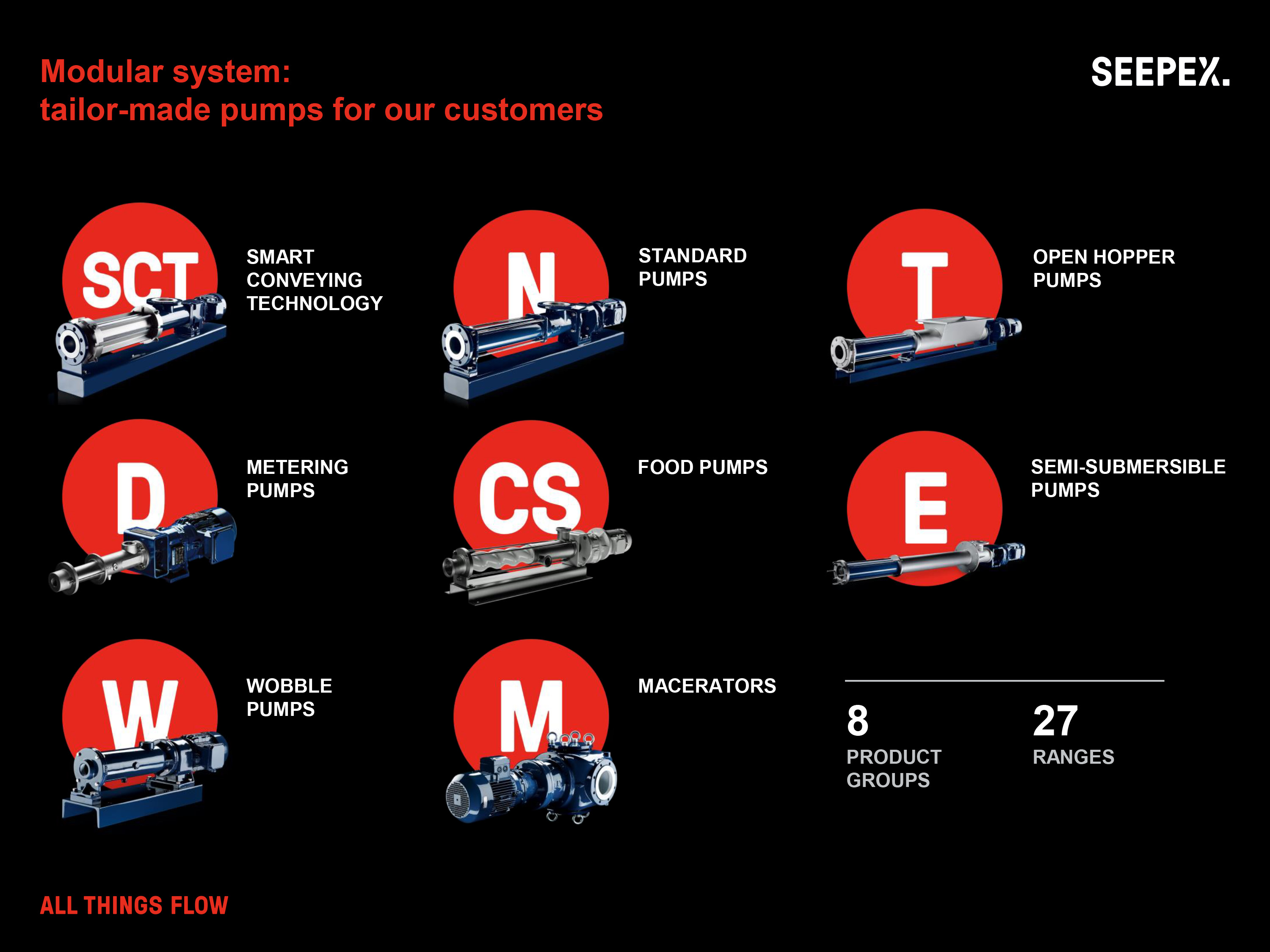 Click image to see the complete SEEPEX pump range
To find out more about all our Principals Messrs
SEEPEX Products & Services
and the benefits they can bring to your vessels, or for more information on any of our other solutions, please email us at
This email address is being protected from spambots. You need JavaScript enabled to view it.
.
---